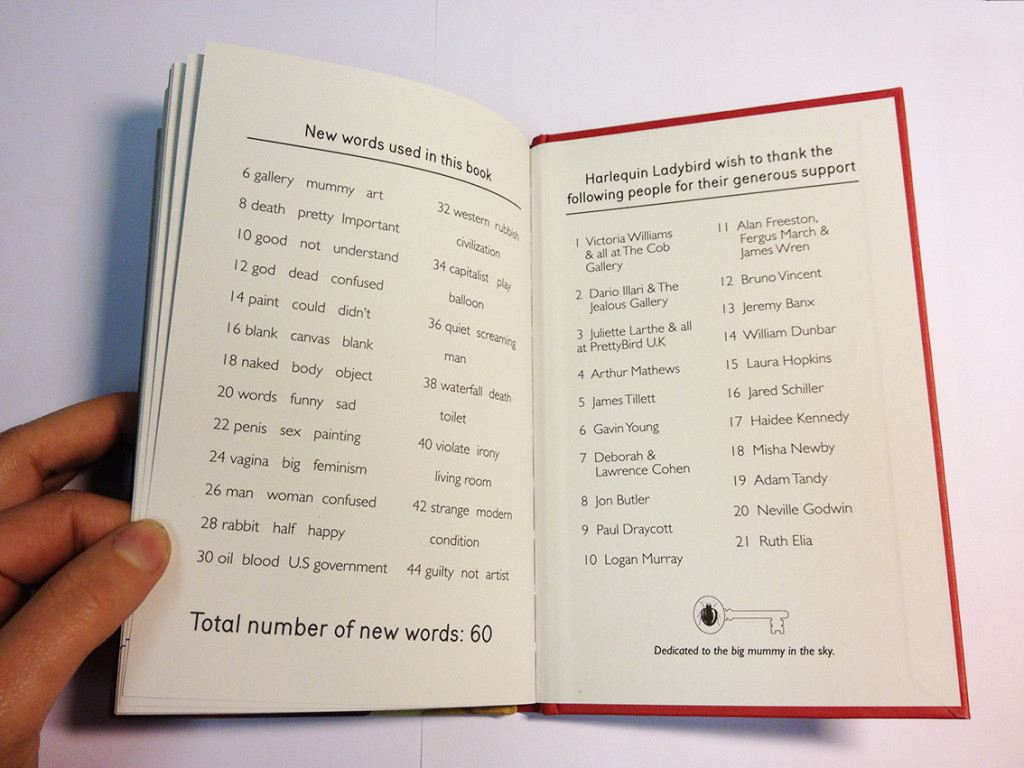 Ten of the remaining first edition copies of the art book  'We got to the gallery' are up for auction on ebay.
All proceeds will go towards my legal bills.
The books will be signed and personally addressed to the winning bidders.
These are the last remaining copies of the book to feature the 'Harlequin Ladybird' logo, with the edition number of '1000 copies' on the back left hand corner.
CLICK HERE TO SEE THE AUCTION SIGHT