I have few copies left of my own pressing of 'We go to the gallery.' You can buy them for £20 on my website shop http://wegotothegallery.com/. The last copies will be sold at The Whitechapel London Art Book Fair in London, where many of the original paintings and drawings will go on display.
Two sequel books are scheduled for November (which explains why I have gone quiet for a year.)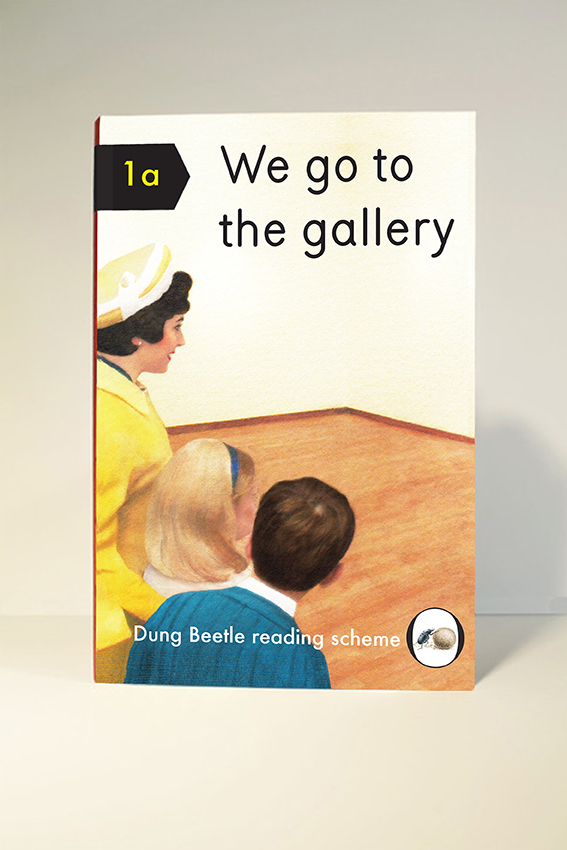 Art book fair from the 11th-13th September 2015.